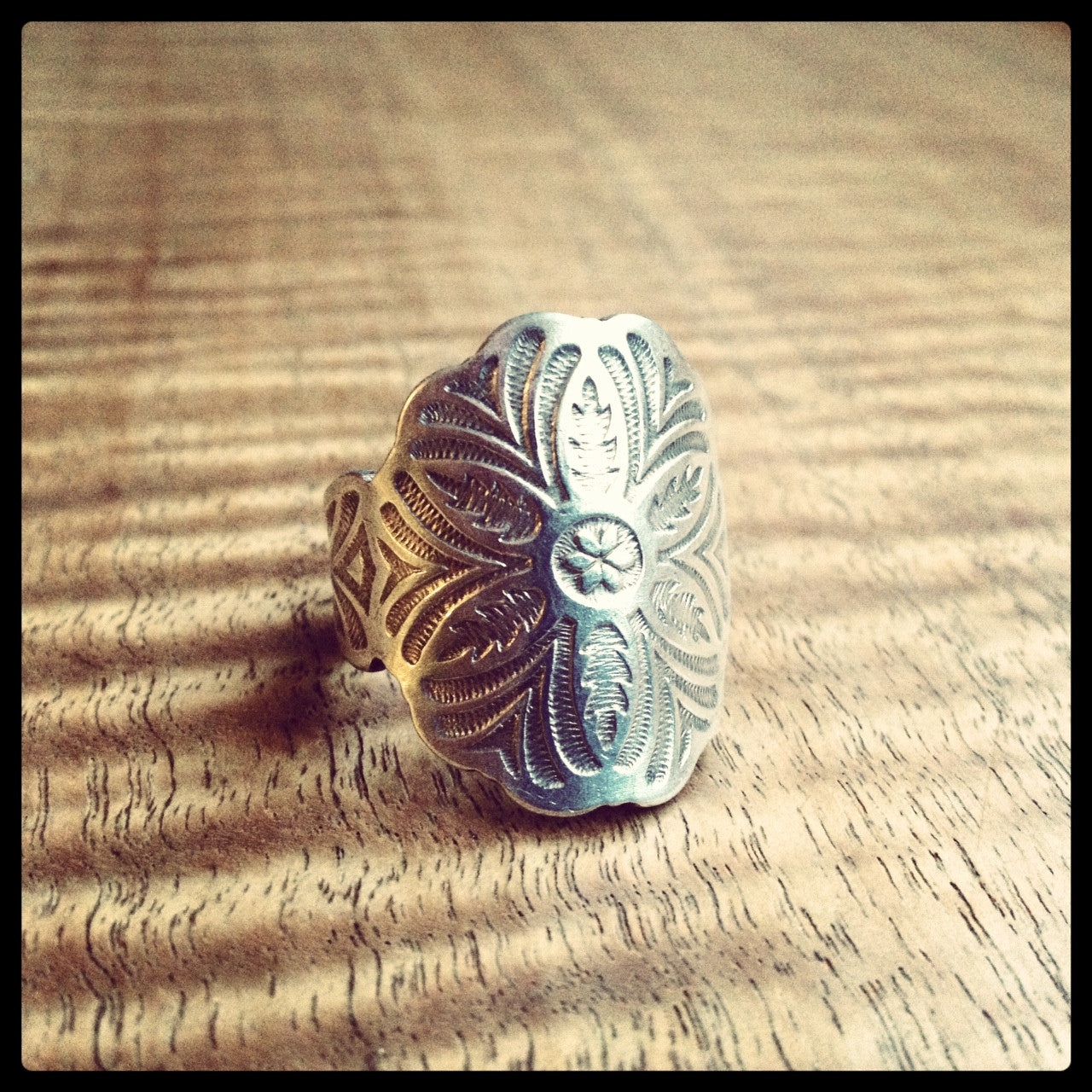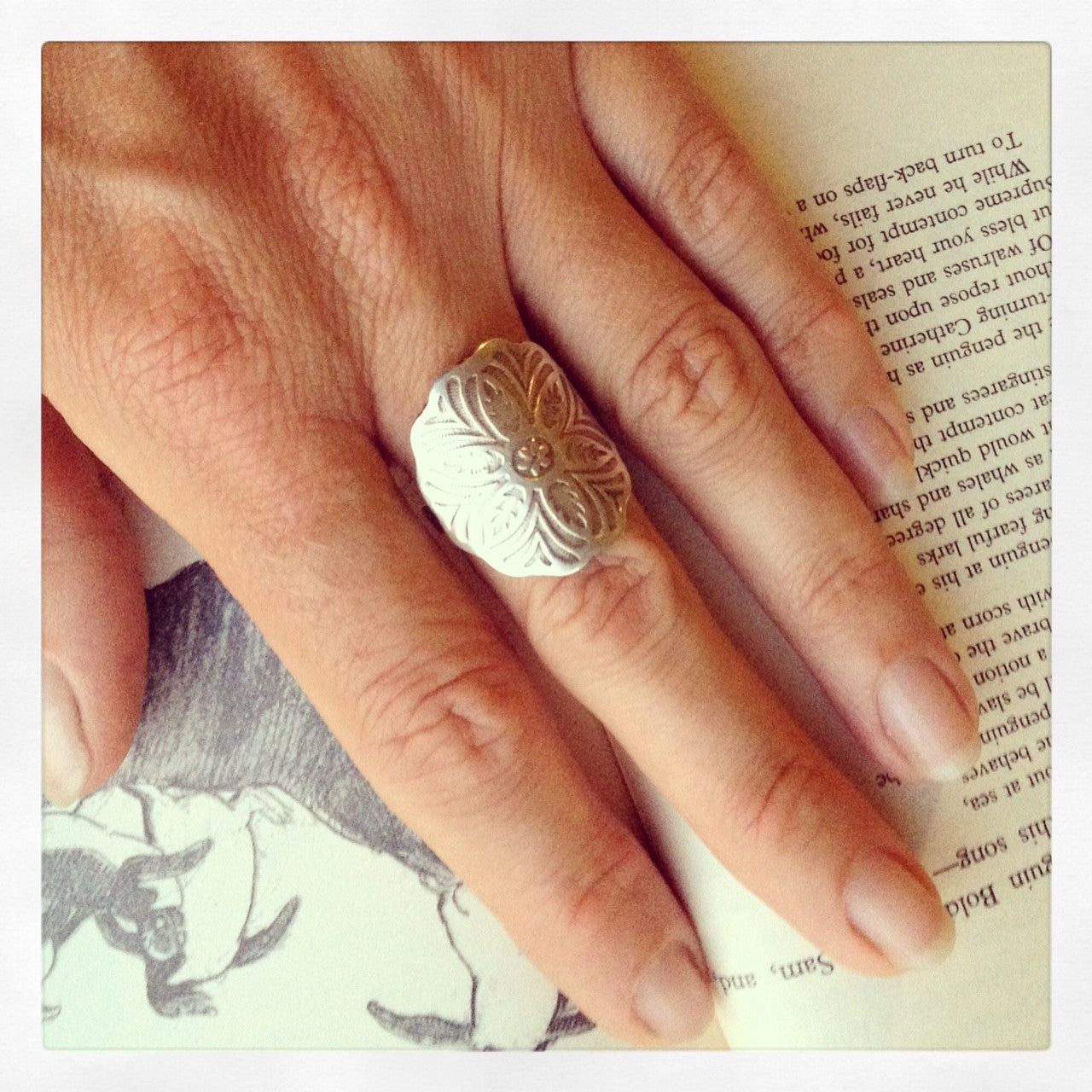 the souvenir spoon ring
This ring is the road tripper of the spoon ring range.
Handcrafted, using traditional methods, handmade tools, a touch of savvy and a love for spoons & design, Spoon Savvy creates these contemporary, silverware, jewellery designs.
Spoon rings are amazingly comfortable, and also adjustable, to achieve maximum comfort & super savvy style. Fabulous for tiny, generous or in-between sized fingers.
People will be taking your hand, inquiring about your amazing ring, before they realise it was once a spoon, stirring tea over inquisitive conversations.
Have this ring sized to fit you before it arrives in your post pox or if it's a gift a resize can be arranged via post. 
Add it to the cart and this spoon full of road trips and memories is yours.