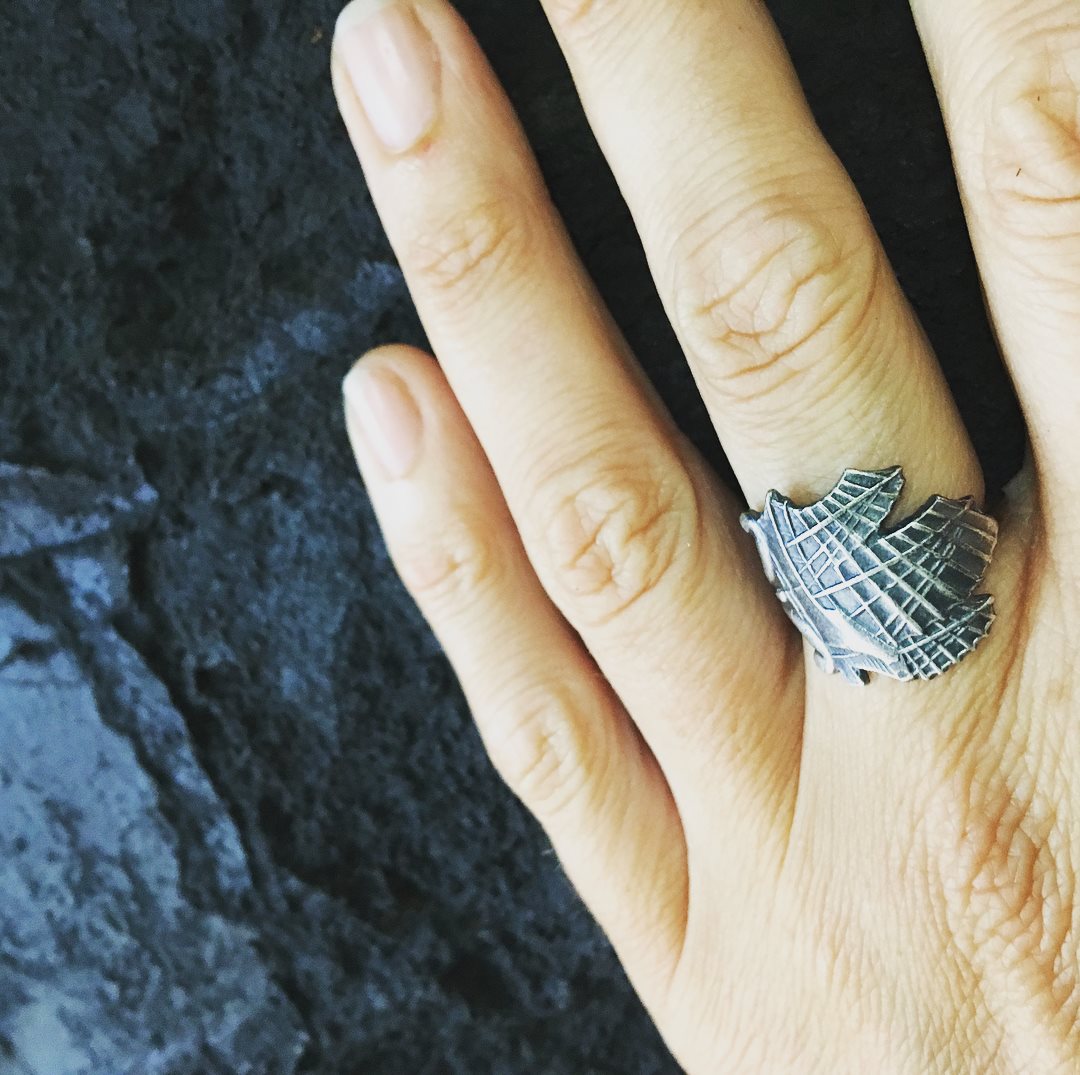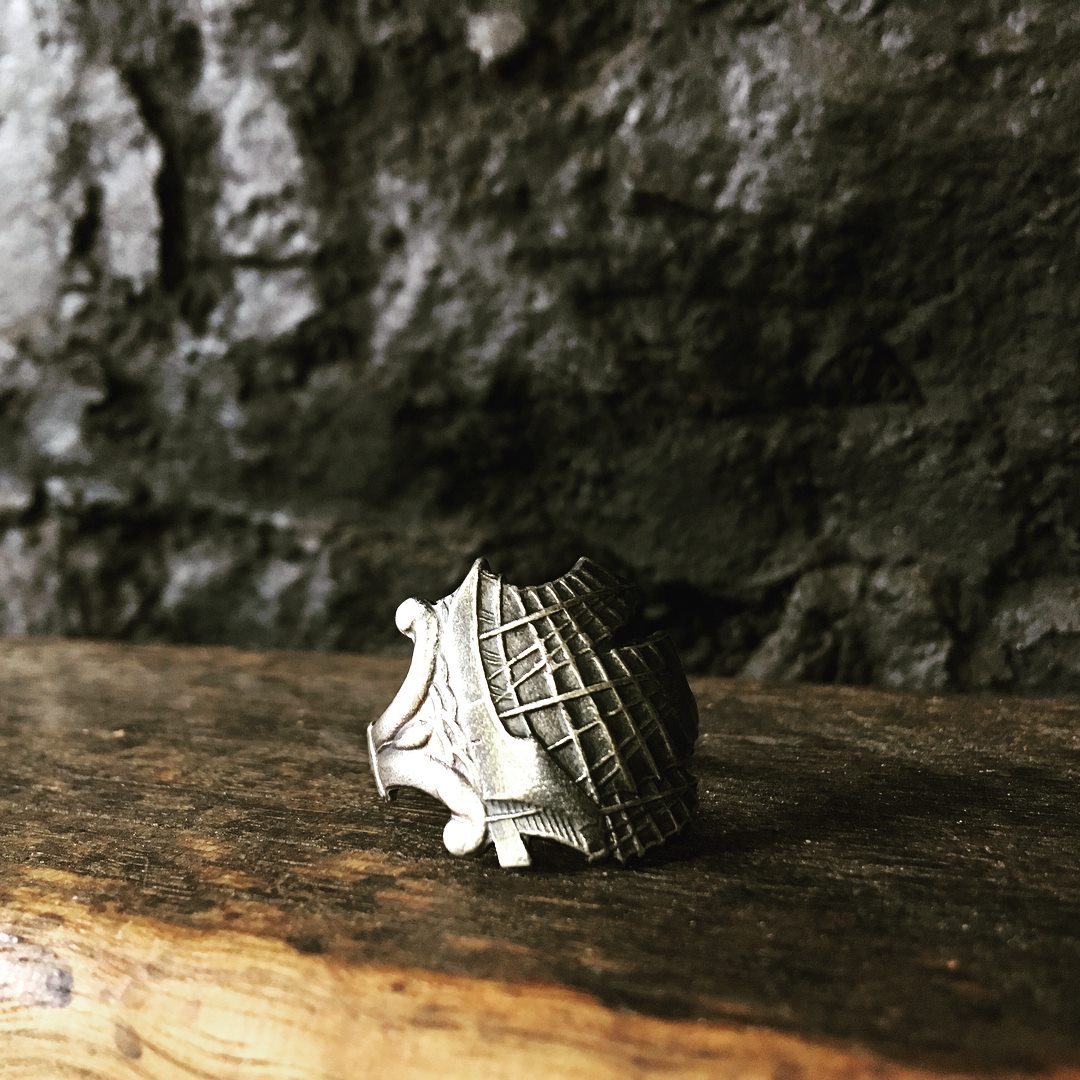 Black sails ship ring - sterling silver
Resurrected like treasure from the ocean floor, this ring is the prize of our fleet.
Sterling silver sails formed into a ring, an antique aged patina, the black sails of a junk rig ship.
Choose your size - also available in solid brass.
Handcrafted in Tasmania for Spoon Savvy by jewellery designer & maker Angela Lowe.